Chickens for Hobby | Predator Protection / Fences
Electrified poultry netting ensures the safe and secure keeping of outdoor poultry. Eggs are safe, and predators or over-inquisitive pets are kept at bay.
Non-electric Poultry Fence - 1.5m tall, 24m long
This poultry fence is non-electric so it is not suitable for preditor protection. So if you want to keep your chickens contained where preditors are not an issue this could be a great option for you.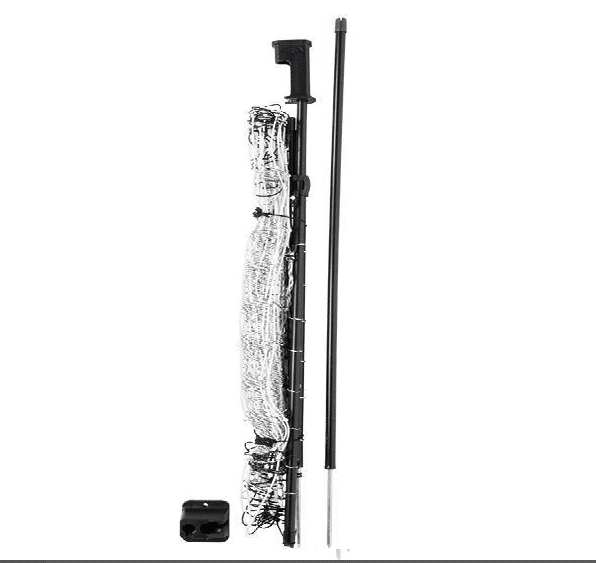 The Electric Fence Hot Gate provides easy access in/out of netting enclosures without the need to turn off the fence energizer.